12/31/15: Was THE LAST DAY to purchase one of these simple furnaces for residential use!

(A new FEDERAL EPA LAW kicked-in nation-wide, on Jan 1, 2016)

You can only purchase on outdoor WOOD BOILER for non-residential (commercial) purposes.

That means folks who have a pool to heat

or shop (body, wood, auto, etc) or commercial business, greenhouse, barn etc., can still buy one of these simple and less expensive furnaces.

However, you can also still purchase a COAL furnace because the law only prohibits "WOOD" boilers!

OR you can purchase a water-less furnace because the law outlaws "Boilers" and this is not a boiler.

EPA White Tag Boiler: The cost is currently $8980, for an Amish Made EPA Boiler but can be up to $14,000 and more, for a new EPA, smallish, typical front-loader elsewhere.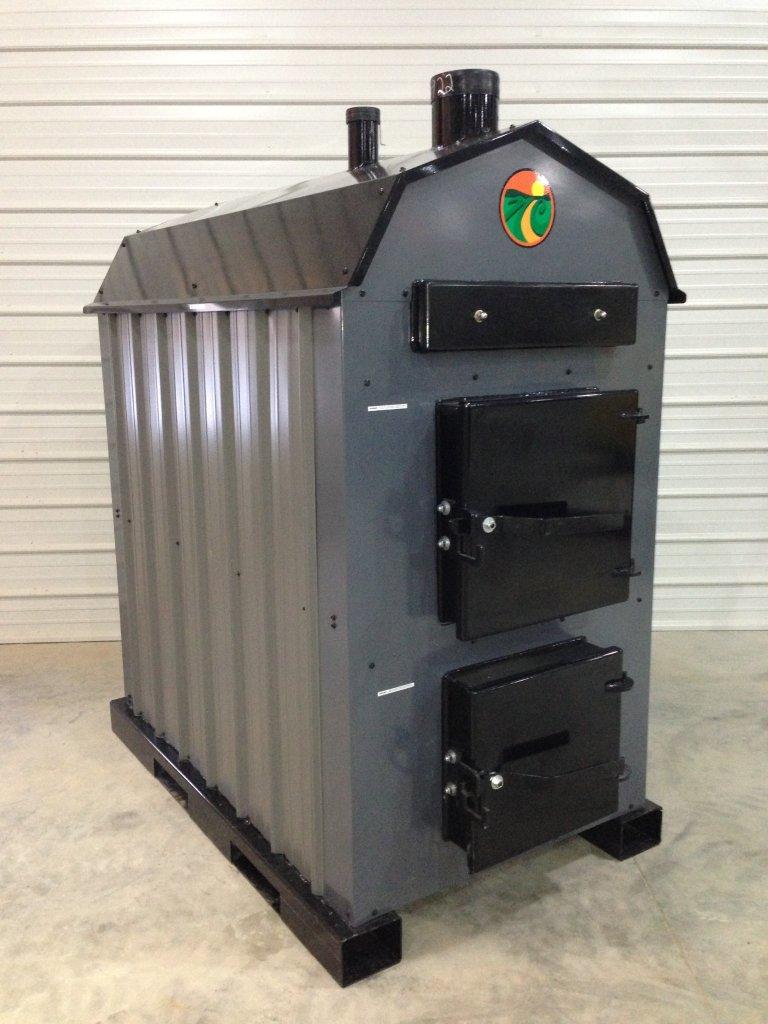 EPA RULING (pdf file of EPA ruling)

You can also read: http://thinkprogress.org/climate/2014/01/03/3117901/epa-wood-stoves/


The U.S. Environmental Protection Agency released proposed long-awaited pollution standards that would require all new wood-powered stoves and heaters to burn 80 percent cleaner than those manufactured in 2015.


Read Latest Breaking News from Newsmax.com:



HOWEVER, there IS hope! A local newspaper wrote an article that says,
"Missouri and Michigan already have barred their environmental agencies from enforcing the EPA standards. Similar measures recently passed Virginia's legislature and are pending
in at least three other states...."


http://www.citizen-times.com/story/news/local/2015/03/08/new-epa-wood-stove-rules-concern-makers-users/24616847/
"The standards apply only to new wood heaters and will not affect wood heaters already in use in homes."


We have the same simple furnaces
that you know and love - in stock now!

No circuit boards,
no computerized parts,
no smart phone hookup;
just simple off-the-shelf parts
that you can purchase anywhere
and you can maintain this furnace
and repair it, if need be, yourself!

CALL TODAY!
828-683-8055
________________

I am totally enamored by
Nature's Comfort high quality.
Built by the Amish; skilled craftsmen!

Built in Shipshewana, IN;
close to the fabrication plants
in the heart of Amish country,
with their strong work ethic
and pride in the quality of their work.

We all know about the quality of their hand built furniture; it is second to none.

The quality of their furnaces is also the same; second to none!

You can have great confidence in their customer service and the work ethic of the whole company, led by Dave Nyhof, who leads by example.

(Like any major appliance, unlike some manufacturer's furnaces, the Nature's Comfort comes pre-wired and ready to install.

It comes with a pump installed
(which most manufacturers do not even supply; sort of like selling a car without a
steering wheel because you need one!)
and this is a heavy duty, high-volume pump, not a cheap smaller pump.

It also has a mechanical thermostat and an analog thermometer plus a water level indicator on the roof to show you when the water level is low. All of these furnaces (except for the very smallest one), come with 2 sets of ports, to add another pump and another building, structure or pool or hot tub, at any time.

The Nature's Comfort furnace has a forced air induction fan is on the back of the furnace, that is very large (250 CFM) with an automatic damper (instead of on the front door, like many other models) and is the new automatic forced-air induction type, to fuel the fire with oxygen. This means that you WILL save wood but it does not mean that it has circuit boards or is complicated; it simply has a solenoid to open and close the air intake door, which makes it extremely more efficient (burns less wood), instead of a manual door that constantly needs adjusting.

None of our traditional, simple furnaces
has any circuit boards, computerized parts, Smart Phone hook-up or
anything complicated.

All of our stoves have off-the-shelf parts that are easy to find and install; making this furnace easy to maintain and repair!

The firebox door is a real nice, big size;
the smallest is just shy of 27 inches wide
and 18-26 inches tall.

One tremendously valuable feature about this furnace is that it has a removable ash pan; meaning that you can clean out the ashes at any point in time. You do not have to open the firebox door and kill your fire like with other furnaces. It does not matter if the firebox is 800 degrees or 2000 degrees!

No need to kill the fire!

It's ash receptacle is 39 inches deep, that is an actual pull out pan, for easy ash removal; even when there is a raging fire up top!

There is no need to kill the fire and then have to restart it; in the dead of winter!)

Speaking of winter, are you tired os shoveling snow? Use our boiler for an ice melt or snow melt system, to keep your driveways and walkways free of ice and snow!

Hurry and get you order in now
before you forget!

CALL BEN NOW!
828-683-8055
9am -9pm ET - 6 days a week
____________________________
Nature's Comfort's ABOUT US page says: "Currently located in Shipshewana, IN, Nature's Comfort was started in Lancaster, WI by Dave Nyhof and his son Eric in November, 2006 stemming from a passion for alternative energy and inventing that was developed during Dave's 30 years in the residential home building industry. Beginning with inventing a corn furnace for his own use after frustration of his family not being able to keep their current one functioning,

Dave started selling another brand of outdoor wood furnaces, soon after. After not being able to fulfill orders due to the other manufacturer's problems with not keeping up with demand, Dave designed and built his own unit simply to fulfill orders and obligations and to better meet the expectations of quality from his customers."
The "other" manufacturer was Shaver Furnace and they
were not able to keep up and are now out of business!

That is just one of many reasons why we now choose Nature's Comfort as our preferred manufacturer!


______________________________
We also have 100% legal coal versions of these boilers, these are a good alternative to EPA furnaces in the U.S. because the EPA laws talk about "wood" boilers, but not about prohibiting coal boilers.
These are also a good replacement in those states (Not NYS) that require EPA furnaces because again, the laws reference outer WOOD boilers
WATER "Boiler" type
Wood Furnace
In the U.S., this appliance is for
non-residential applications only.

Boilers are for non-residential applications only due to new Federal EPA laws, nation-wide

However, these are still legal in most other countries!
_______________________
---
OUTDOOR- OUTSIDE WOOD BURNER WOOD BURNING FURNACE - BOILER - STOVE
Check out our
In Stock NOW!


---
WATER/BOILER TYPE FURNACES

Non-residential Applications Only -
or for Canada and overseas


Nature's Comfort
Outdoor Wood Boilers
Non-Residential
or Commercial Applications Only
LEGAL in Canada, the UK and Europe

In the U.S., this appliance is for
non-residential applications only.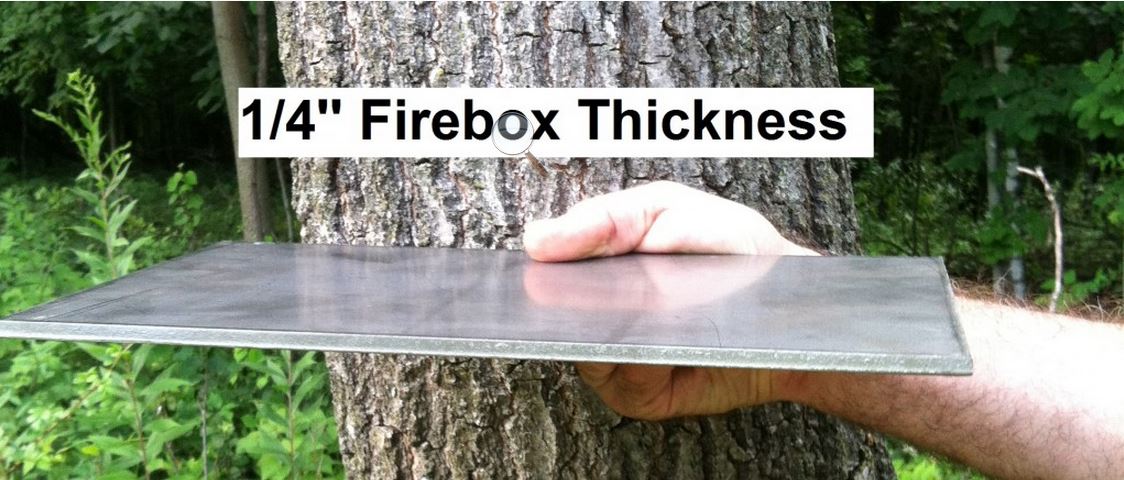 Click on photo for a bigger image

1/4" standard - 3/8" optional on some models:
WOW! Look at all of that insulation!
Choose from our
most popular models:

NCB-120
NCB-175
NCB-250
NCB-275G
NCB-325G
NCB-400G

Nature's Comfort Pellet Stoves


NC-30 Pellet Stove
NC-40 Pellet Stove
EPA Qualified, White Tag

GT-6000

20-Year Warranty!

Built by the Amish; skilled craftsmen!

Built in Shipshewana, IN;
close to the fabrication plants
in the heart of Amish country,
with their strong work ethic and
pride in the quality of their work.
Nature's Comfort has
wood and coal boilers, pellet stoves
and EPA Certified furnaces;
IN STOCK NOW;
most are ready for immediate delivery!

STARTING at $3480
for 2,000 sq. ft.

ALL Furnaces have E-Z FLOAT!
for easy water level monitoring
and very large doors!

Most have an ash pan.

All furnaces are pre-wired and
ready to install!

Many furnace sizes come as coal versions too and are LEGAL IN MOST STATES (except NY) because the federal Laws outlawed WOOD boilers for residential use.!

Nature's Comfort Wood Furnace NCB-80

Nature's Comfort NCB-120 Wood Boiler

Nature's Comfort NCB-175 Wood Boiler

Nature's Comfort NCB-250 Wood Boiler

Nature's Comfort NCB-275G Gasification Boiler

Nature's Comfort NCB-325G Gasification Boiler
Nature's Comfort Wood Furnace NCB-400G Gasification Boiler
100% LEGAL in the U.S.
EPA Phase II Qualified GT-6000
Downdraft Gasification Wood Boiler
No Smoke, but Plenty of Fire.
Inspired by jet engines, our new GT-6000
will burn your fuel, and then burn it again.
PRESS RELEASE on EPA Phase 2 Qualified
Boiler from Nature's Comfort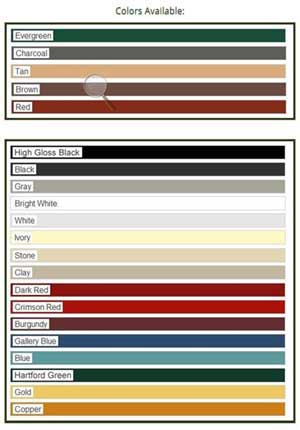 Prices shown listed include
the standard colors of
Evergreen or Charcoal.
All other colors are an additional $100.00.
Click on color chart above to see a larger image.

_____________

Nature's Comfort
Pellet Stoves

NC-30 Pellet Stove $1950

Download the NC30 Pellet Stove Flyer
NC-40 Pellet Stove $2395
Download the NC40 Pellet Stove Flyer
_____________

Abbott Boiler Parts
Our recommended supplier
Fast Friendly and Free Quotes
with the LOWEST PRICES
on Insulated Boiler Pex Pipe!
Outdoor Wood Furnace Parts
at the BEST PRICES; GUARANTEED.
---

LEGAL
COMMERCIAL BOILERS ARE STILL LEGAL!


COAL boiler!
LEGAL
Coal Burners
COAL Furnaces come in all available models!

These are specially designed
furnaces, designed with a
CAST IRON shaker grate, to burn coal easily and efficiently.


The best outdoor wood boilers for 2016
---

All wood and
coal boilers have a
20-Year Warranty
On-Site
PARTS AND LABOR!
...on the Firebox
and Water Jacket!
---
Most warranties only cover parts!
(It's easy to ship you a piece of metal and tell you to weld it in)

Ours covers
Parts AND Labor
for TWENTY YEARS
(10 years on water jacket) and it's an
ON-SITE warranty...

...meaning that
you don't have to ship
the furnace back to us,
to be repaired, like most manufacturers require!
Did you know that when
you ship the furnace
back to them, you have to return pay shipping too?
NOT WITH NATURE'S COMFORT!


---
Visit our new website for
Nature's Comfort Boilers



NCB-80
(out of stock)


NCB-120



100% LEGAL in ALL STATES in the US!



Solar Panels and
PELLET STOVES
Do you want a boiler that will heat up to 128,000 sq. ft?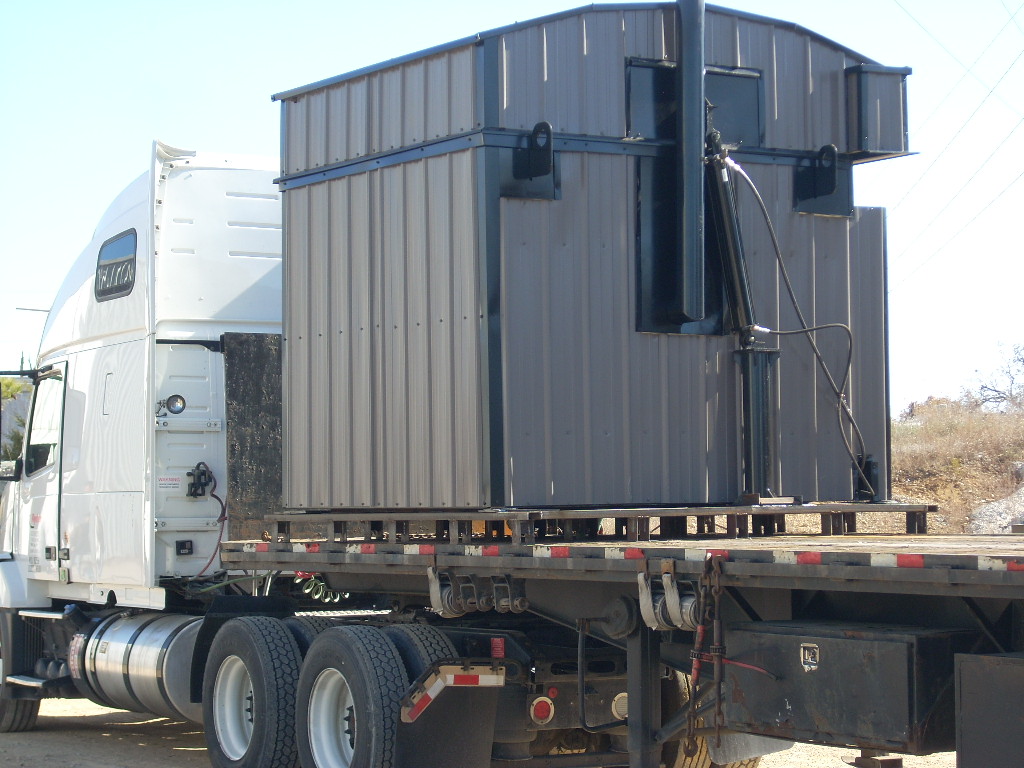 Top Loading Boiler: Heats up to 128,000 sq. ft
Load with equipment like a fork-lift, front end loader, dump truck, backhoe, etc.